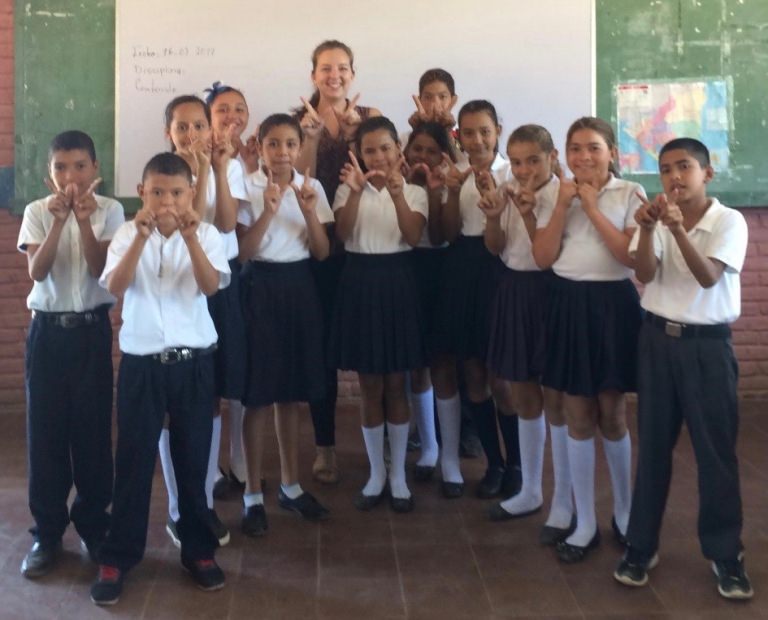 The University of Wisconsin–Madison ranked first among large schools on the Peace Corps 2017 Top Volunteer-Producing Colleges and Universities list. There are 87 Badgers currently volunteering worldwide.
This is the third year that UW–Madison has ranked among the top five large universities and colleges. In 2016, UW–Madison ranked No. 2.
"Public service is a proud tradition at the University of Wisconsin–Madison, and our partnership with the Peace Corps is one long-standing example," says Chancellor Rebecca Blank. "Not only do our graduates make meaningful contributions in communities around the world, they gain valuable knowledge and leadership skills that will remain with them for a lifetime. It is truly the Wisconsin Idea in action."...
...more