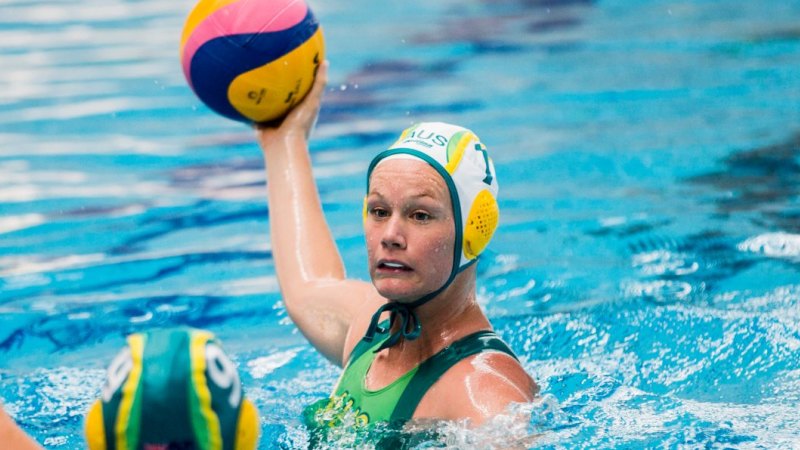 ....
"For the immediate future, our normal way of life must adjust to unprecedented circumstances. None of us are immune to the impacts of COVID-19," the letter read.
"In sport we train to be strong, we train to be agile and we train to overcome hurdles. We do this as individuals and as teams. This crisis requires a similar mindset and we believe that with time, all of us will be able to dig deep and overcome the challenge."....
....."We are putting the call out to fellow athletes, coaches, teams and support staff to make wellbeing and mental health your number one priority, focus on the road ahead, continue to excel at what you do best and control what can be controlled.
"We are a big, diverse community. When we face defeat or setbacks in competition or in training, we turn to each other and our loved ones, and we lift each other up."...
...more