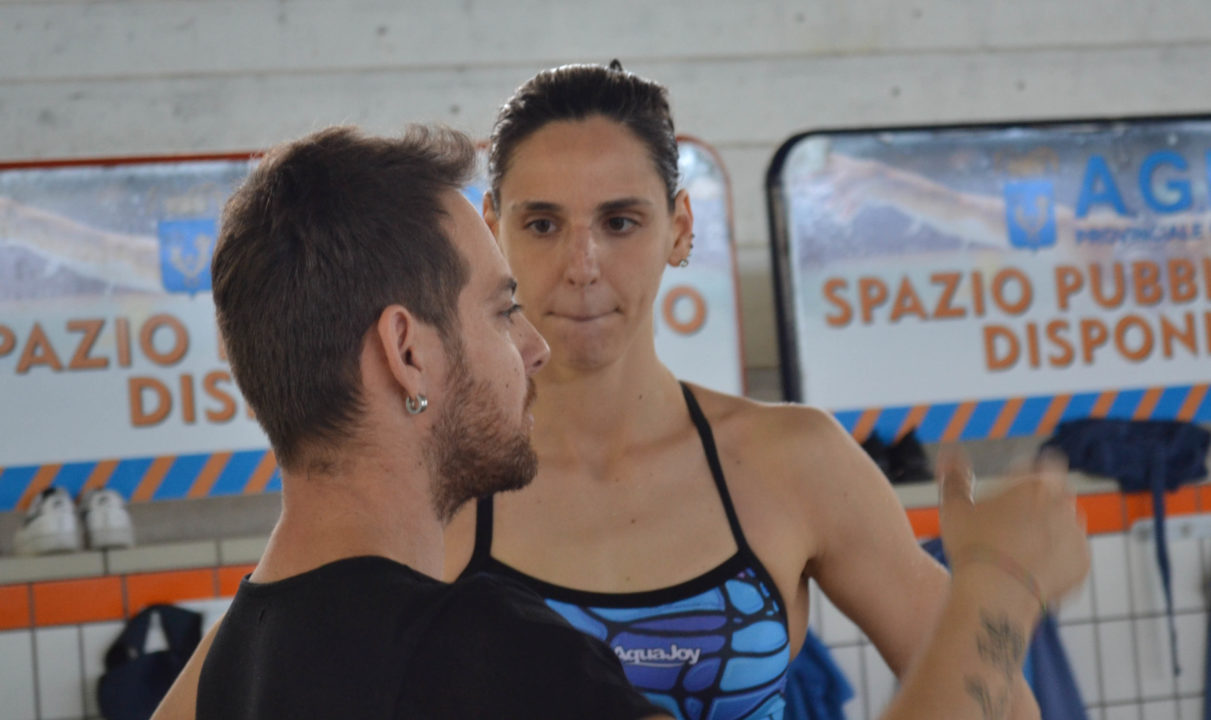 .....
Here are the qualities of the great coaches:
1
. They create a culture of kindness, support and sportsmanship.....
2. They celebrate the special qualities of every athlete under their charge. And they let each athlete know that they believe in them.....
3. They have spirit that is transformative....
4. They realize that they have a higher purpose than coaching a team. Great coaches know that they are the architects of amazing life lessons that will translate into adulthood in both the workplace and the community......
5. Great coaches help create lifelong memories......
...more