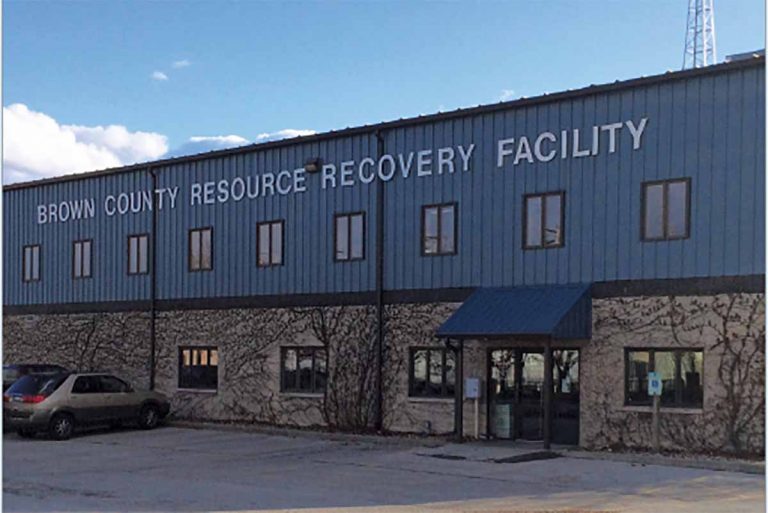 In the greater Green Bay, Wis. metropolitan area, Brown County and its neighboring communities came together to collectively improve their recycling programs. They currently operate a regional MRF and collaborate on area-wide messaging.
Brown County has a population of about 265,000 residents and includes the city of Green Bay.
Wisconsin has had recycling-related legislation since 1993, when the state enacted a landfill ban on key recyclables, including certain fiber products, some plastics and glass containers. The legislation doesn't dictate how those materials must be handled, just that they are banned from landfill disposal.
For years, Brown, Outagamie and Winnebago counties operated their own independent MRFs.
In 2009, the entire tri-county area switched to single-stream recycling programs, and as part of that change they closed all three MRFs and opened a new facility in Appleton, Wis. Now, the counties are joined together in a tri-county recycling partnership that covers a population of more than 500,000 people....
...more