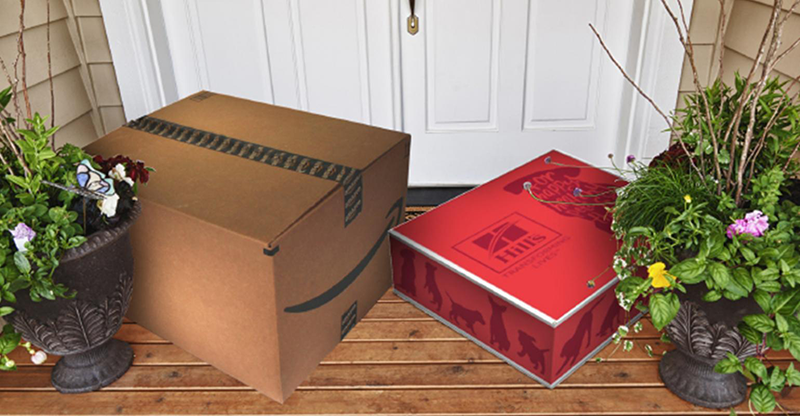 What is the Climate Pledge Friendly Program?

In 2019, Amazon co-founded The Climate Pledge, a commitment for their business to be net-zero carbon by 2040. To reduce or offset their carbon footprint in this timeline, Amazon is taking several steps, one of which is making it easier for consumers to discover and shop for more sustainable products.

Key takeaways:
Consumer preference for sustainable products is on the rise
Amazon has identified over 25,000 products on its platform as Climate Pledge Friendly
Brands can obtain the Climate Pledge Friendly badge for their products by meeting one of 19 different sustainability certifications
Optimizing product packaging for size and material choice helps brands meet the Compact by Design certification
See Also
...more
Ken Notes: Great read and an "in" to the Amazon giant.
Marty Notes: There are a number new innovations in packaging... and we need to watch for trends, partner with leaders and think Outside the Box. UW Stevens Point has a
great program for paper and packaging research
-- well worth checking out.