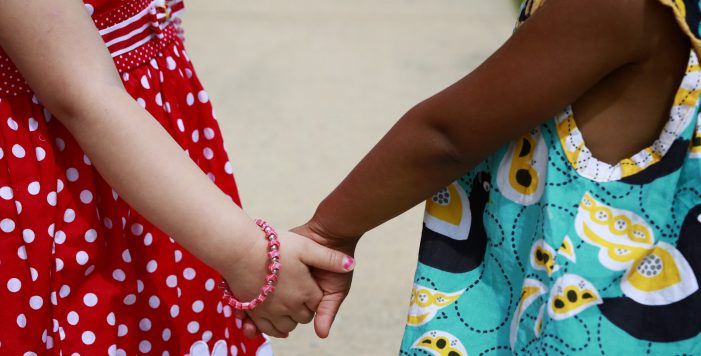 Truth be told, I felt somewhat stunned as I read this comment. It expressed in perfect prose some things that I know, with every fiber of my being, are fundamental truths.
Yes, anger is the flip-side of fear.
Yes. The way we treat our children shapes our world.
Yes. Of course. Childhood neglect and abuse are the root causes of anger, racism, and hate.
Anger is a fascinating emotion in many ways. It flows like water, touching and affecting all who are near it. One important way that anger differs from other emotions is that it always seeks a target.
Anger is not satisfied floating freely, like sadness or other forms of pain. Anger is built into us as a self-protective measure, so it naturally needs to be directed at someone or something.
...more