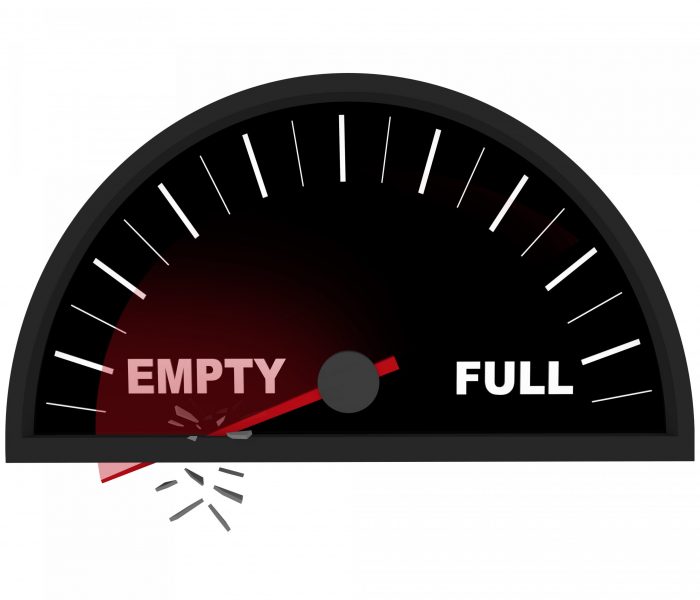 House, job, family. Parenting, grocery-shopping, errands, and social media; we are all people of the world. And in today's world, our lives are overly full in so many ways. So it's ironic that so many of us feel so very UN-full.
The feeling of emptiness is elusive. It's experienced differently by different people. Hardly anyone knows how to put it into words. So you may at times say you're stressed or down because it's the best word you can come up with, even though it doesn't seem to quite capture what you feel.
Even more likely, you say nothing. After all, you can see that your life is actually very full. You have no idea that so many people around you feel a sense of emptiness as well.
...more