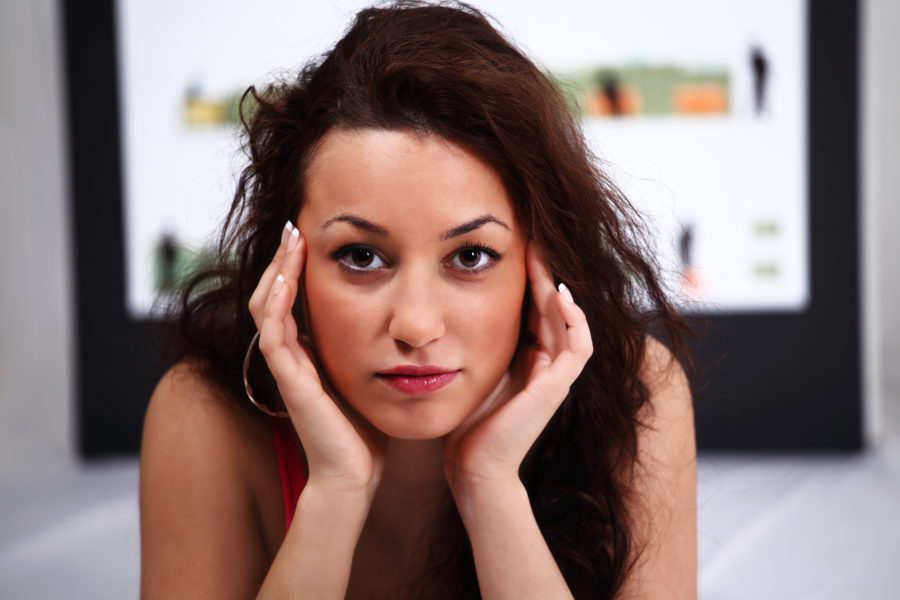 With your emotions walled off, you go through your adolescence and adulthood lacking full access to a potent, vital ingredient from within: your emotions, which should be motivating, directing, connecting, stimulating, and empowering you.
When you are living this way, it's hard to see the problem, or even that there is a problem. Most children in emotionally neglectful homes have no idea that anyone should be noticing their feelings, validating them, or responding to them. Then, when they grow into adults, they continue to have no idea.
Yet as an adult who grew up with Emotional Neglect, you surely may sense that something is not right with you, but you do not know what it is.
Once you understand that you missed out on a key element of childhood, you are finally freed up to fix the problem. You can give yourself what you never got — emotional attention and validation — and learn how to connect with your feelings and how to use them.
Childhood Emotional Neglect may leave you feeling somewhat empty and disconnected, lost or alone. But good news! There are powerful things you can do to cope.
...more