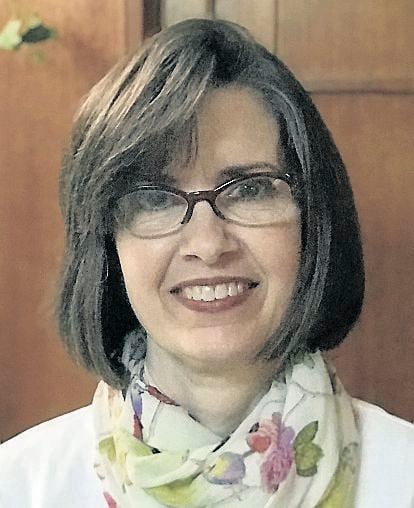 When the Rev. Ronnette Comfort-Butler pulled her eldest son from a program for special needs youths that was not serving his needs several years ago, she made a promise to him.
"As I knelt in front of this little boy who was so happy, I said 'Someday, Mommy will write something or do something so that no other child will ever have to go through this again.' "
That something was a program designed to help people with cognitive disorders better understand what they were being told. Titled "How to develop a practice of radical hospitality for people with cognitive processing disorders," it became the capstone project of her Doctor of Ministry degree at Lancaster Theological Seminary...
...more